Your friendly independent, licensed, multiplex cinema in South London and home to the £4.99 cinema ticket.
Barbie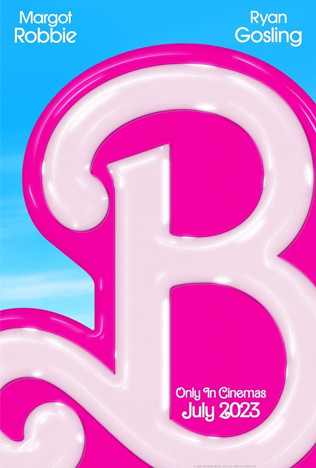 Release Date: Fri 21st Jul 23
Format: 2D Digital
Genre: Adventure
Running Time: 30 minutes
Rate: TBC

Free List Suspended
Wheelchair/Disabled Access
For more cinema access information
click here.
Barbie Synopsis
A doll living in 'Barbieland' is expelled for not being perfect enough and sets off on an adventure in the real world. A Live-action feature film based on the popular line of Barbie toys.
There are currently no dates/times available for this film.
Cast & Crew
Producers
Amy Pascal
Laurie MacDonald
Walter F. Parkes